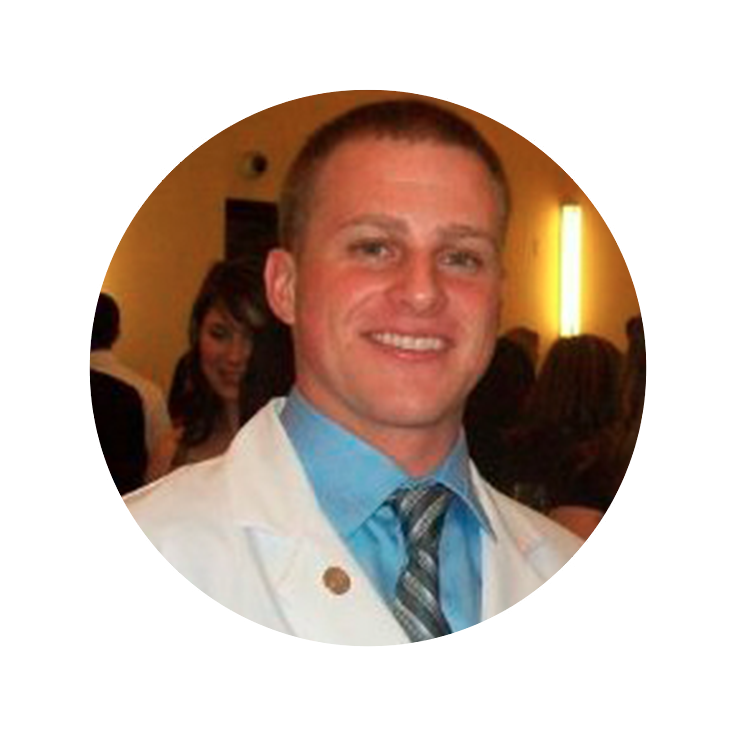 I am fortunate to have had the opportunity to work with Erwin, especially as a young clinician. His influence has altered the way that I think and has helped transform me into a better overall health care professional as well as an individual. Working with him was truly a unique experience, because his objective in life does not include self-promotion or recognition, but rather he quantifies his success by how much those around him have achieved. It was one of those experiences where you look back and realize just exactly how fortunate you were. Thank you Erwin, your dedication to the profession is made evident by your commitment and enthusiasm in educating the future generation of clinicians. I hope that one day I am able to help and encourage someone in the same ways that you have done for me.
SAM BELL - REHABILITATION DIRECTOR, BALTIMORE RAVENS (BALTIMORE, MD)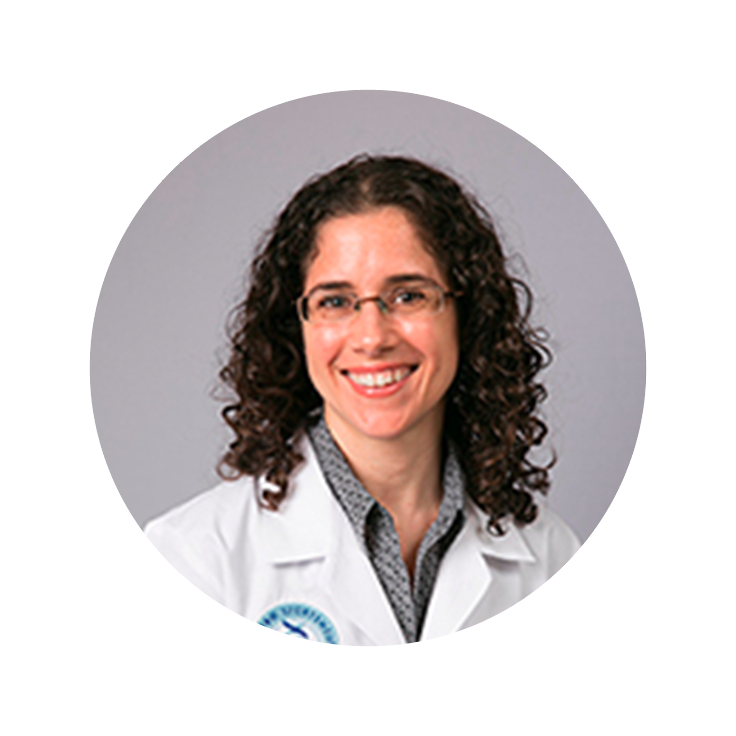 I first met Erwin after injuring my knee while running a 5k race in Central Park. As my Physical Therapist, Erwin's knowledge and experience helped me to heal and get back to running. But more than that, it was his optimistic spirit and passion for helping people that changed the direction of my life. Erwin's positive attitude with his patients showed me that it was possible to have a career that genuinely helped people while also achieving personal fulfillment. As I progressed through my schooling, Erwin not only continued to inspire me, but also became a mentor. He would always make himself available when I needed career advice or some simple words of encouragement. To this day, Erwin remains somebody that I can turn to for inspiration and growth, both personally and professionally.
JENNIFER A. KESSLER - CLINICAL DIRECTOR, METRO SPORTS MED (BROOKLYN, NY)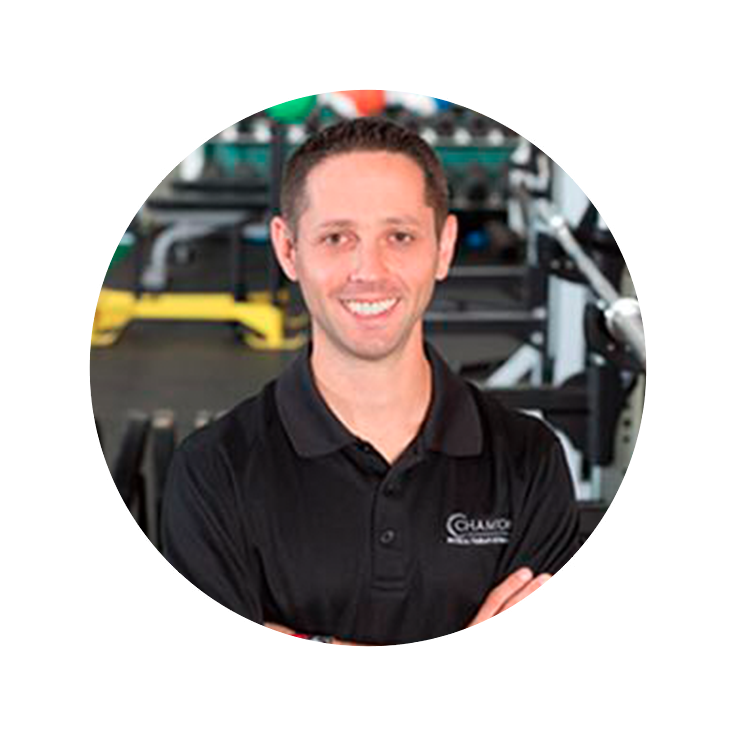 He's the ultimate people person who also happens to be a gifted clinician. Whether it be professional athletes, entrepreneurs, or kids in developing countries, he has the unique ability to empathize with them, help them, and inspire them to be better for not only themselves, but others.
MIKE REINOLD - WORLD-RENOWNED PHYSICAL THERAPIST, ATHLETIC TRAINER, AND STRENGTH & CONDITIONING COACH ( BOSTON, MA)
Erwin Benedict is the embodiment of Island Touch's vision to Touch The World. When we met "E" six years ago he was a dance student looking to get better putting in extra hours on the dance floor and at work. Since that first basic step at Island Touch Dance Academy, E, has not only become a great social dancer and reached historic heights in his career, he has decided to "pay it forward" and become a world changer. Not only has he gone on to start entire dance communities in the Philippines and New Zealand, but his involvement with Island Touch has also come full circle. He has inspired us through his giving back and has consulted our team on current and future projects that range from philanthropic to emerging markets, ensuring that we can continue Touching The World.
RUDI LOPEZ, ISLAND TOUCH DANCE ACADEMY (FL)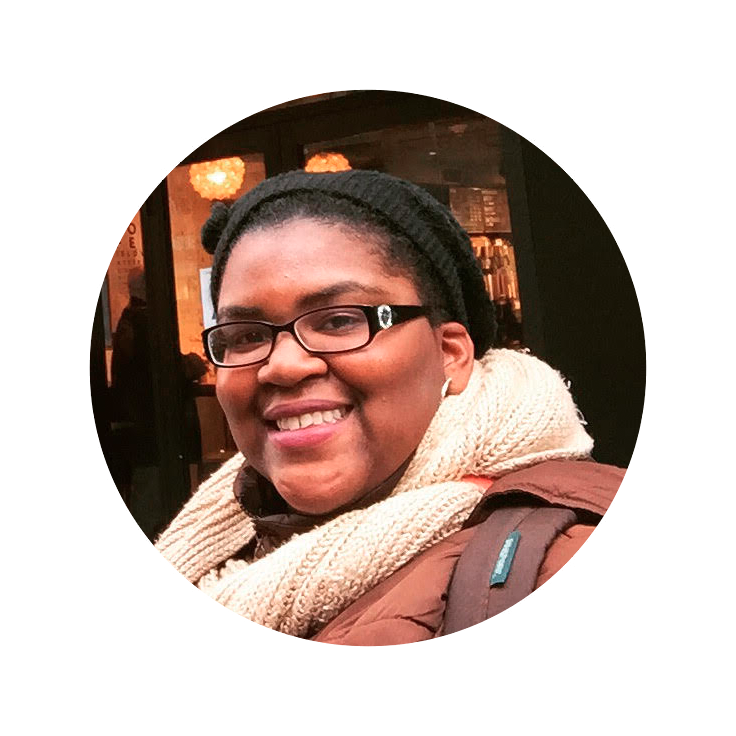 I met Erwin over 10 years ago. I had taken a semester off college to work on rehabbing my knee from an ACL reconstruction. I had a simple goal, to return to college as fast as possible, is what I told Erwin during one of our first PT sessions. While we worked on my knee "E"- as I learned he liked to be called. We would discuss life and goals. He challenged my thinking that maybe it was possible to take care of my brother and go to school. I didn't have to choose. A friendship developed on one of my last PT sessions as I was warming up on the stationary bike looking out on the NYC skyline from floor to ceiling windows he stated "Tiff, there is so much more than this to life" it is a vivid memory that has never left me. I left that January for college we kept in contact over 10 years-the advent of social media has its benefits E was always challenging me to question what impact I could have on the world. Recently, E called me one of his original grasshoppers "mentees" he said that I helped him unknowingly become a better life coach by helping him realize it is one of his passions and I am one of his heroes. When he asked me to write this testimonial – again challenging me outside my comfort zone as any good mentor would. I was unsure of what to say, more so, how to say it. So I will leave you with this: E through his mentoring has allowed me to realize that there is more than one definitive path to my goals. Furthermore, he constantly opens my world view to see there is more to life than this.
TIFFANY PASSIE, EXSTEMSIVE FOUNDER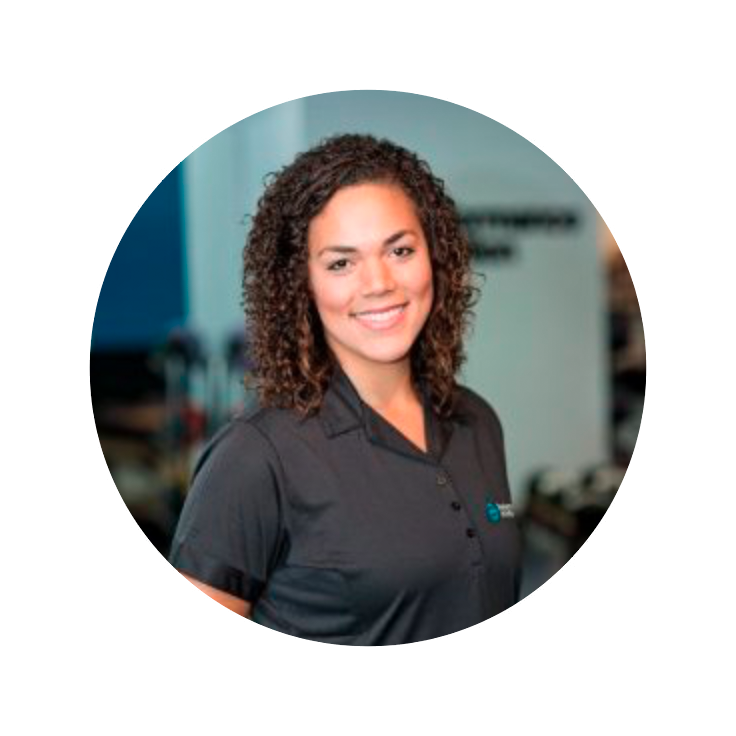 There are not words enough to describe the impact that Erwin has had on my professional and personal life. His depth of connection with people, his expertise and wisdom in the field of physical therapy and human movement, and his infectious passion for life and relationship have been a primary influence at pivotal points in my life. He continues to teach me that the world is accessible, that we all have an influence, and that the journey is never over-therefore we must continue to seek, learn and grow!
ALEXIS ROSEMAN, CHICAGO, IL