This is a comprehensive listing of resources recommended for physical therapists, athletic trainers, strength and conditioning coaches, performance scientists, and those mentoring future leaders in these professions who are interested in being innovative, savvy, and provide a more whole-listic approach to their practice in athletic medicine.
Each one of these companies, technologies, and training programs have been or are currently being used by myself or many of my industry-leading colleagues and determined to be a best resource in its category.
This page is updated regularly as we approve more resources. Save this URL to return to this page periodically.
HEADSPACE
Headspace is a digital gym membership for the mind, providing guided meditation sessions and mindfulness training. Its content can be accessed online, or via their mobile apps.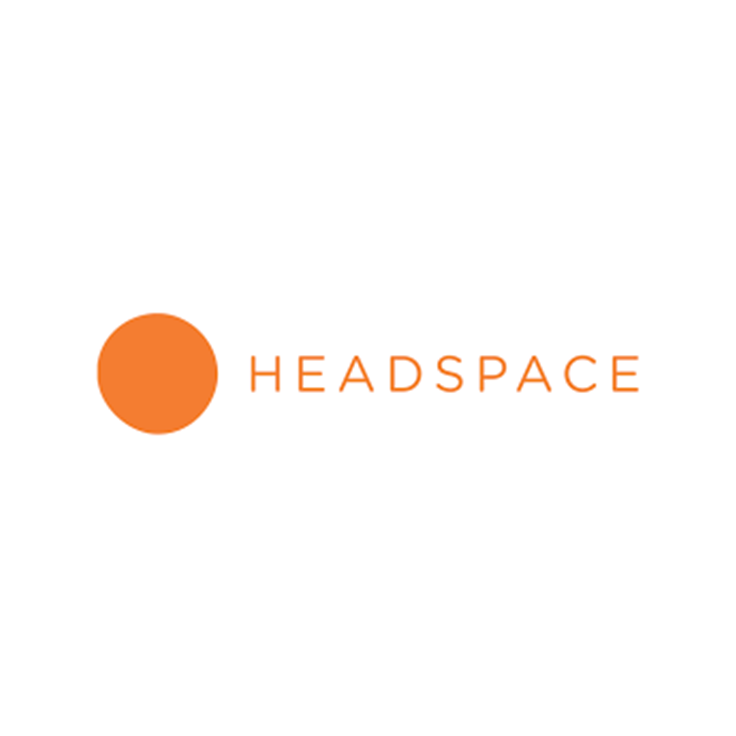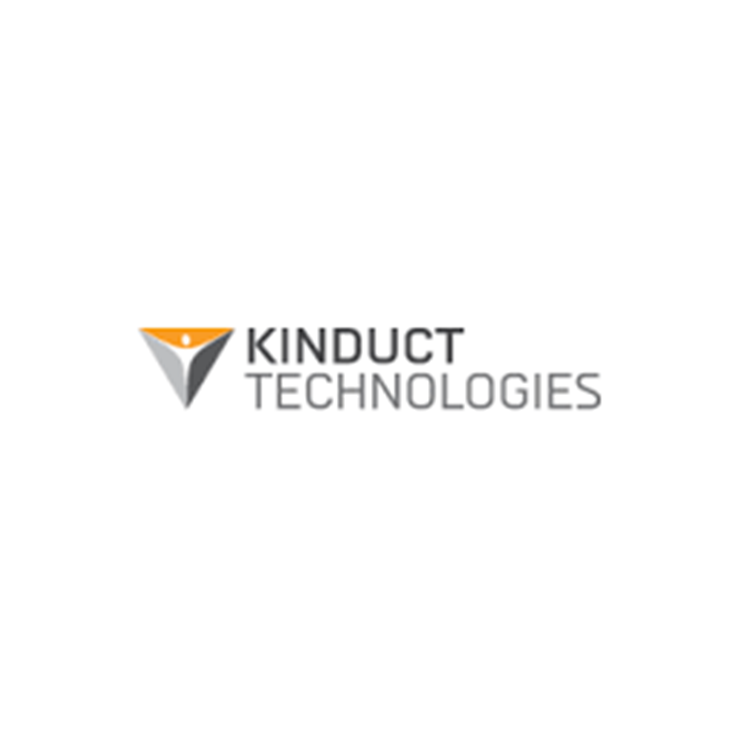 KINDUCT
Kinduct Technologies is a world-leading developer of sport performance software solutions that enable sports organizations to consolidate, manage and interpret athlete data for more informed decision making. Through the Kinduct platform, clients gain actionable insights in order to promote optimal athlete performance.
MUSCLE AID TAPE
The wave-patterned adhesive design of MuscleAidTape™ allows it to have the same flexibility as human muscles, so it offers a gentle yet effective way to re-educate the neuromuscular system, improve blood circulation, and relieve pain by providing comfort and stability to your body. MuscleAidTape™ provides excellent air permeability to let your skin breathe while letting sweat evaporate and is also water-resistant.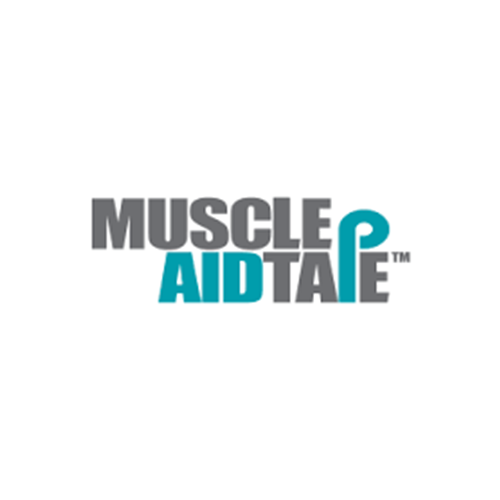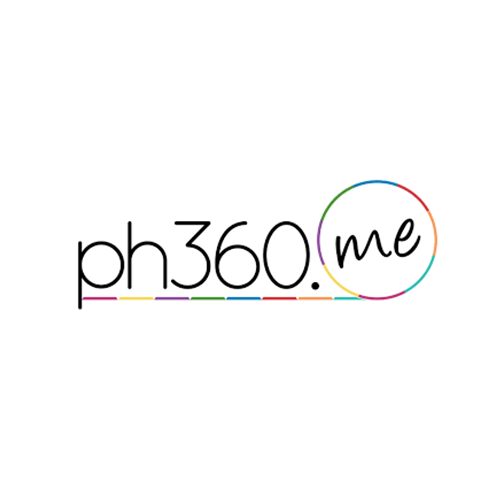 PH360.ME + SHAE
Shae is an intuitive, interactive technology that gives you personalized health advice and manages your health for you. It's your Personal Health Assistant – support for your body, mind and spirit all in the palm of your hand.
TheraWorx
TheraWorx is a topical antimicrobial that optimizes the pH of skin and enhances tissue function by increasing oxygen. [pH]uel's patented skin science system provides a non-toxic solution that optimizes the skins outermost layer, the stratum corneum, and supports muscle performance.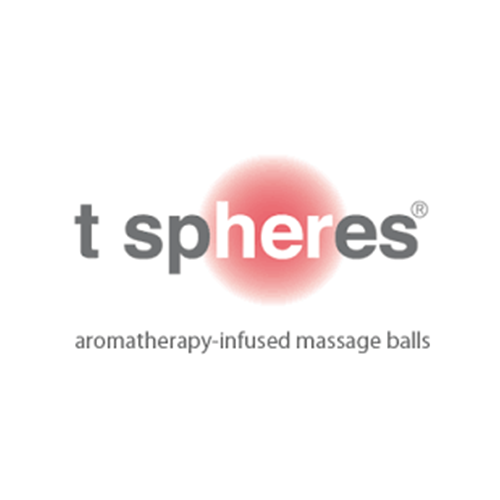 T-SPHERES
Massage & aromatherapy in one portable product, T Spheres are innovative self-massage tools born from over 17 years of research and development. The infusion of aromatherapy essential oils into a perfectly weighted double-purified rubber compound makes T Spheres unique – offering both beneficial attributes in a portable package.
VIMMIA X
VIMMIA X garments are made with state of the art technological yarn that has been proven to show higher thermal efficiency and better thermal homogenization than garments made with polyester or nylon, helping an individual avoid the pitfalls stated above.This makes VIMMIA X one of the most comfortable garments available to exercise in.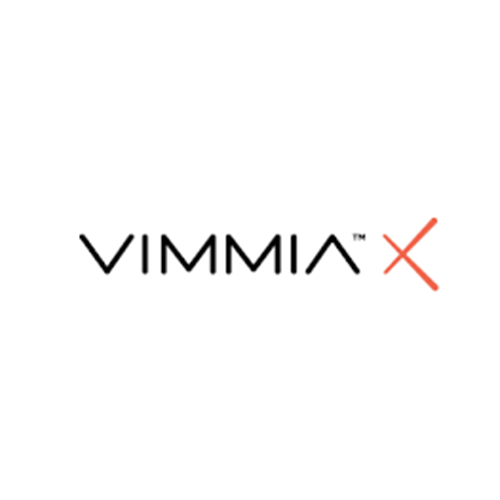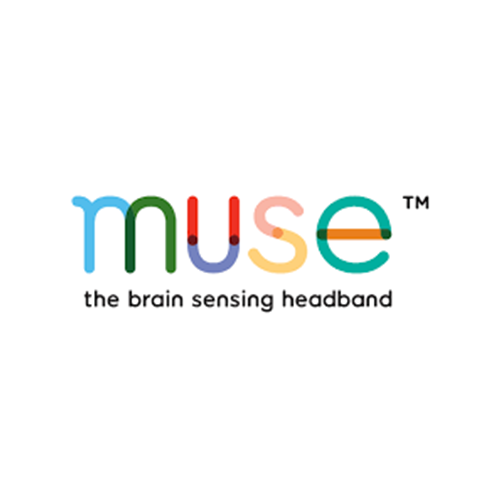 MUSE
Meditation made easy. Take the guesswork out of meditation with real-time feedback from Muse: the brain sensing headband. Check the link to know more. http://mbsy.co/fh6ff