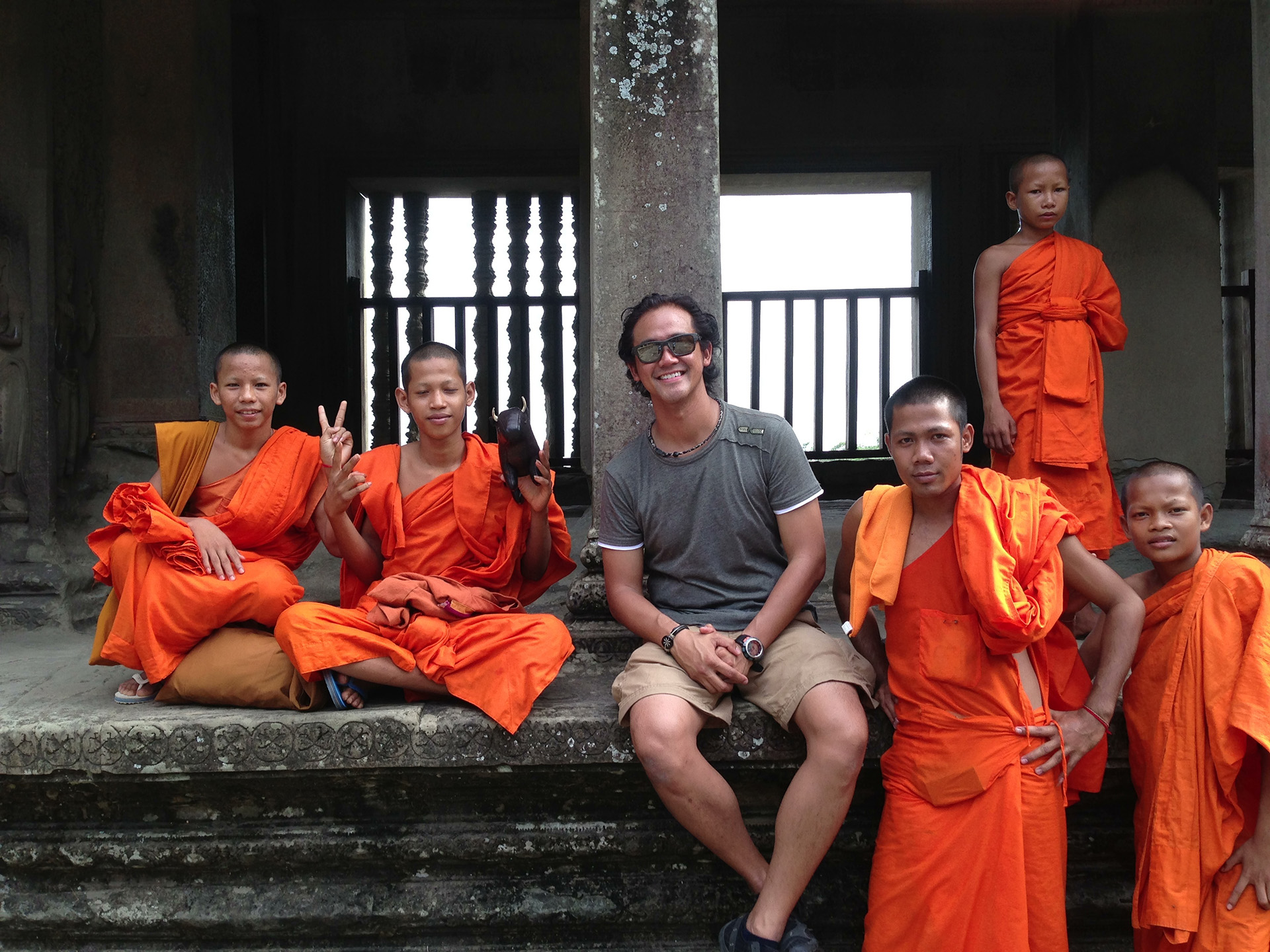 Personal Growth
E, has not only become a great social dancer and reached historic heights in his career, he has decided to "pay it forward" and become a world changer.
I wouldn't be where I am today without my mentors, coaches, and cheerleaders in life. The absolute best piece of advice I've ever received was to find people who have what I want, and pay them to show me how to go on my own journey to reaching my goals. I work with people 1-on-1 to give attention to their intimate goals. I guide and follow you step-by-step to living a life beyond mediocre, to live life #BeyondMedyo. Learn to become a leader of your life not a follower, a traveler and not a tourist, a foodie not an eater, a masculine lover not a boyfriend, an embodied example not simply a teacher. I am a conduit to your own awakening, and I have the pleasure of guiding you to step into your greatness.
From mentoring the youth to empowering professionals, my goal has always been simple — to lead you to live your life to the fullest… and with purpose.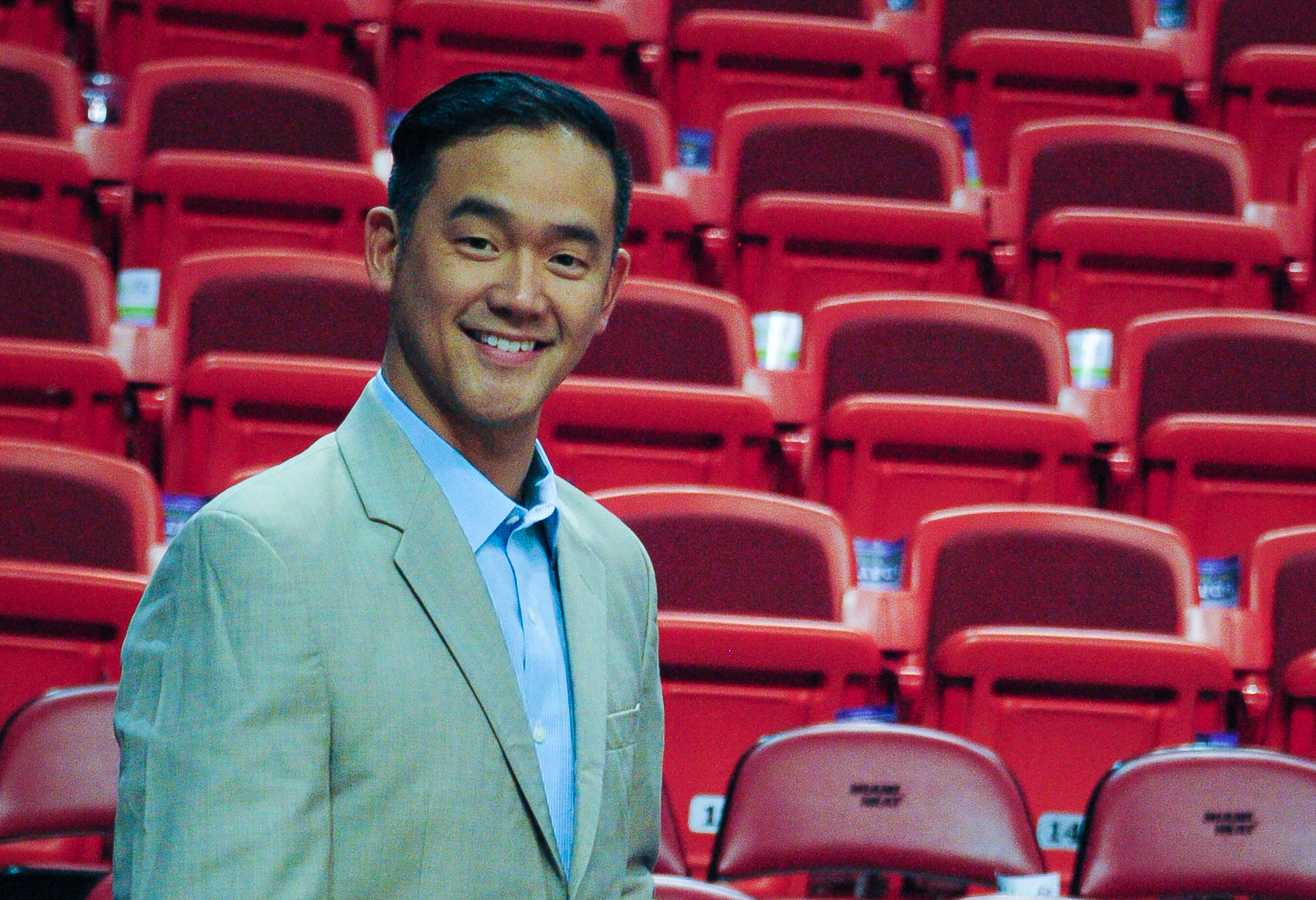 Professional Development
Erwin is a true student of the human body and is an expert in a myriad of techniques.
I inspire, I motivate, I educate.
My role as a speaker and instructor is to show you what is possible. I speak with Sports Medicine Professionals, Entrepreneurs, Socially conscious corporations, Yoga & Pilates Instructors, Health & Wellness Coaches, CEOs, Students, Music Lovers, Performance Artists & TV Cameras.. and have had the pleasure of speaking on 6 continents around the globe. Whether your an audience of 1 or 1000, I enjoy sharing my wisdom… leaving you a more inspired, motivated, proactive, passionate, educated – a more purposeful human in this world.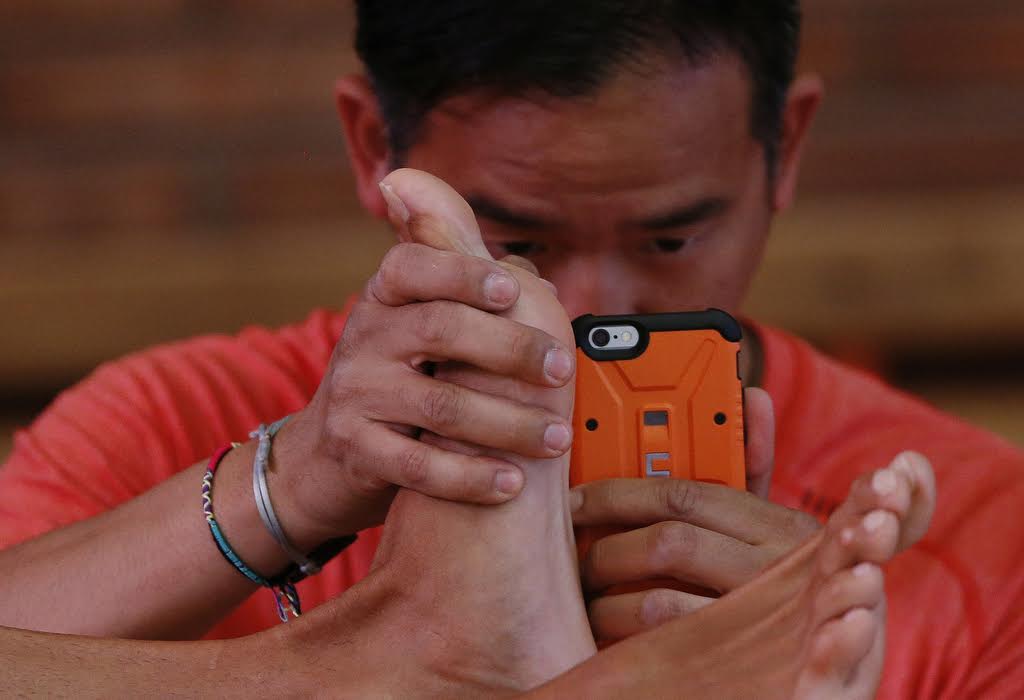 Physical Therapy
He's the ultimate people person who also happens to be a gifted clinician.
It was my dream to work in the NBA since I was young and living in the Philippines. I knew I'd make it here but I had no idea that my journey in Physical Therapy would serve as the driver to get me here. and be the leader of the team's medical and performance team staff. As a Director of Training and Conditioning, I am able to combine knowledge and skills in Manual and Sports Physical Therapy, Athletic Training, Strength and Conditioning, Sports Science, and Mindfulness. I believe that the knowledge and skills I've attained through the years have put me in a position to take on any challenge the human body can give me.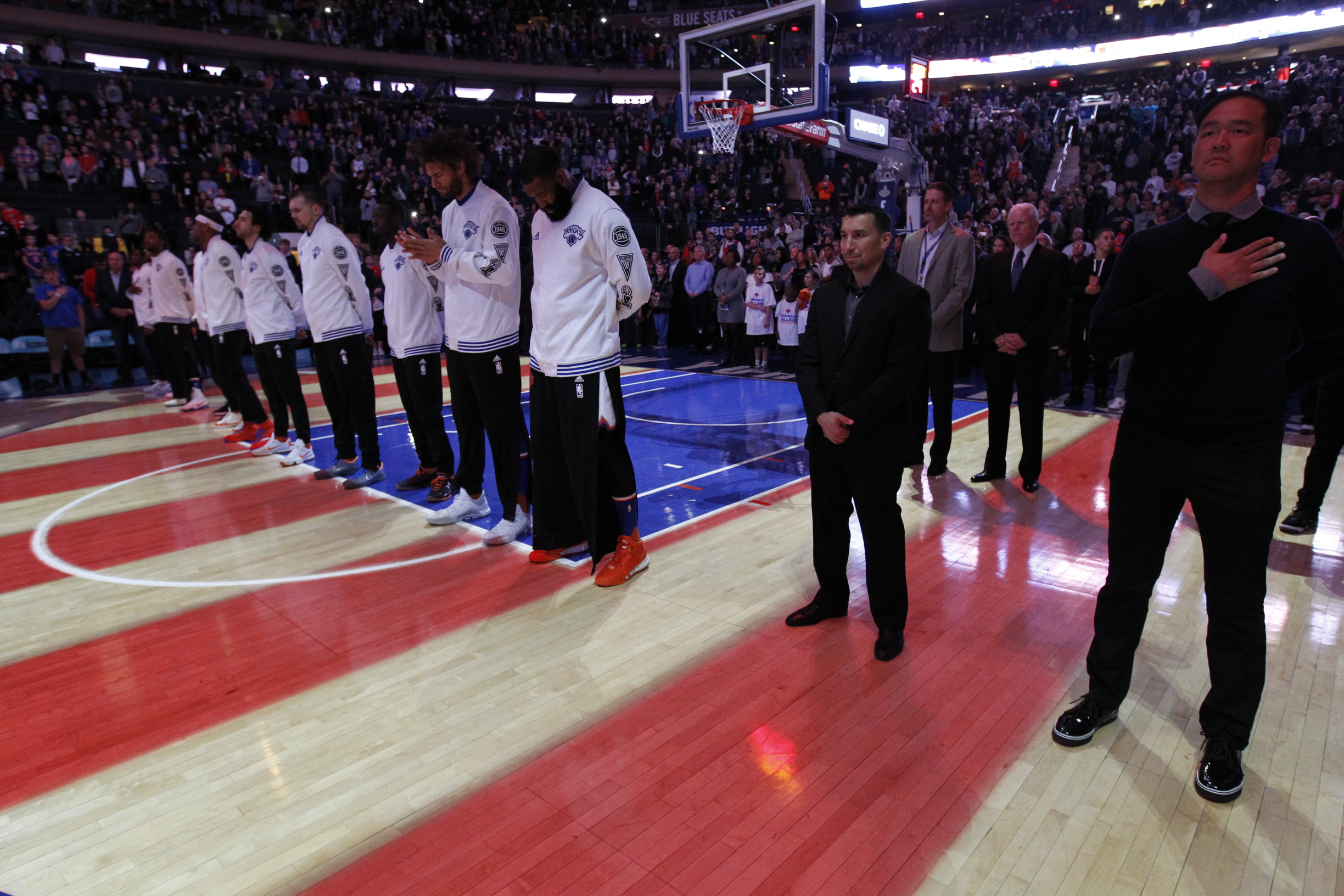 Performance Science
His influence has altered the way that I think and has helped transform me into a better overall health care professional as well as an individual.
Integrating a Bio-Psychosocial and Mindful Approach to Evidence-Based Manual Therapy Techniques and Sports Performance Principles has allowed athletes in my care to return to play quicker and longer in their respective sports. This individual attention to detail, along with the gift to blend Eastern Philosophies and Western Ways, has given me respect in the Global Sports Medicine community. I continue to push myself into the forefront on performance, taking steps to get closer to the goal of truly predicting and preventing injuries in sport. My intimate relationship with the world of innovation, technology, and the influencers in Silicon Valley and beyond give me an edge on how far and safely we can push athletes, while my passion for empathy, mindfulness, and the human element allow me to take a step back and teach athletes to remain a souls serving a bigger purpose in this world.